Official Press Release of the Rainbow Currency Foundation
Las Vegas, April 23, 2018
First German Real Estate Auction with Cryptocurrency
Buying a condominium with Bitcoin or Ether has never been done before in Germany. A young auction platform changes this now, because on TWNKLBDS (pronounced Twinklebids) one can bid on a real estate in Chemnitz with digital money.
Las Vegas/Berlin (ds) – One of the world's first crypto real estate auctions is currently taking place in Germany. An apartment in Chemnitz is for sale at www.twnklbds.com with no reserve price or minimum bid. The highest bidder does not pay in Euros or US Dollars, but in Rainbow Currency, a young but successful digital currency that has already been recognized as legal means of payment by the Federal Ministry of Finance (Germany). The Rainbow Currency tradable unit on international exchanges, is called Twinkle (ticker symbol TWNKL), from which the name of the auction platform is derived.
Within a few hours the auction was viewed several thousand times and numerous bids were placed. "The campaign is already a great success." Cate Kozikowski, CEO of Unicorn Network, which is the initiator of this project, reveals: "Several property owners have announced that they will list more apartments," and further "other products and services can also be auctioned at TWNKLBDS for crypto money, currently listed are electrical appliances, jewelry, clothing and other items". The maximum bid for the condominium is currently just under US$1,400, so bargain hunters should be vigilant.
Last week Rainbow Currency already attracted attention with the announcement of the completion of the first German real estate purchase with crypto currency. Now follows the first real estate auction with digital money and makes the Twinkle finally the first choice for blockchain-based real estate transfers.
Rainbow Currency is an international crypto currency that was created by more than three thousand Internet users from over 150 countries as a pure means of payment. The Twinkle (ticker symbol TWNKL) is the smallest unit of the Rainbow Currency and is already traded on exchange exchanges in Asia, America and Europe. The current price level is strongly reminiscent of the very early Bitcoin with prices of less than one cent per Twinkle. Experts expect a significant price increase, driven by the increasing acceptance of the currency in local and international payment transactions.

The non-profit Rainbow Currency Foundation (RCF), headquartered in Las Vegas, USA, consists of an international committee of crypto experts, democratically elected by the now more than ten thousand Twinkle owners. These seven experts are responsible for the Rainbow Currency worldwide and to protect the interests of the constantly growing number of Twinkle owners to business and governments.
Website: www.twnklbds.com www.rainbowcurrency.com
Exchanges: www.southxchange.com www.cryptocoinstreet.com
www.octaex.com https://forkdelta.github.io
Market Overview: www.cryptorank.online
Contact: Lora M. Bilger
Vice President and Spokesperson of Rainbow Currency Foundation
lora@rainbowcurrency.org
Attachments
Pic 1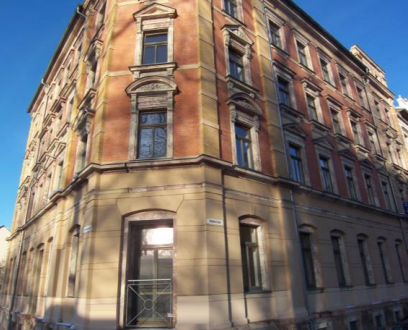 Pic 2

Pic 3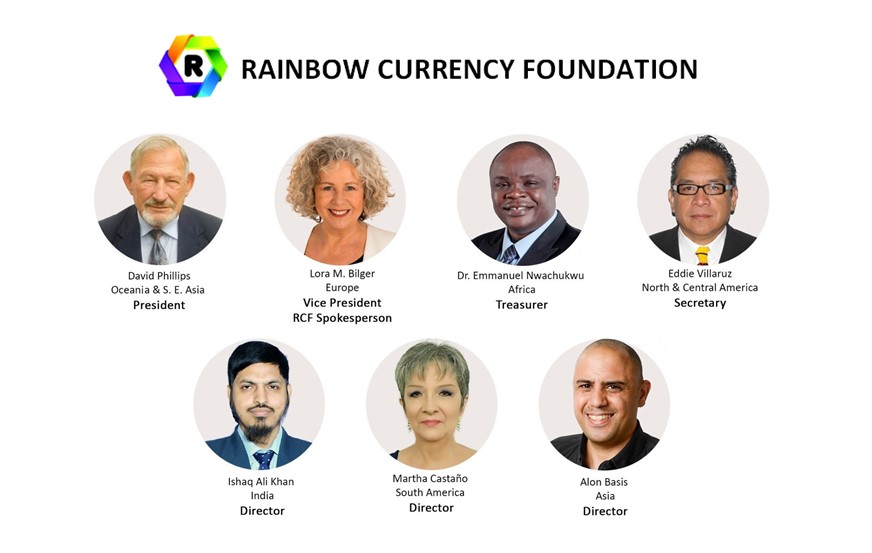 Board of Directors Rainbow Currency Foundation