Proud to introduce your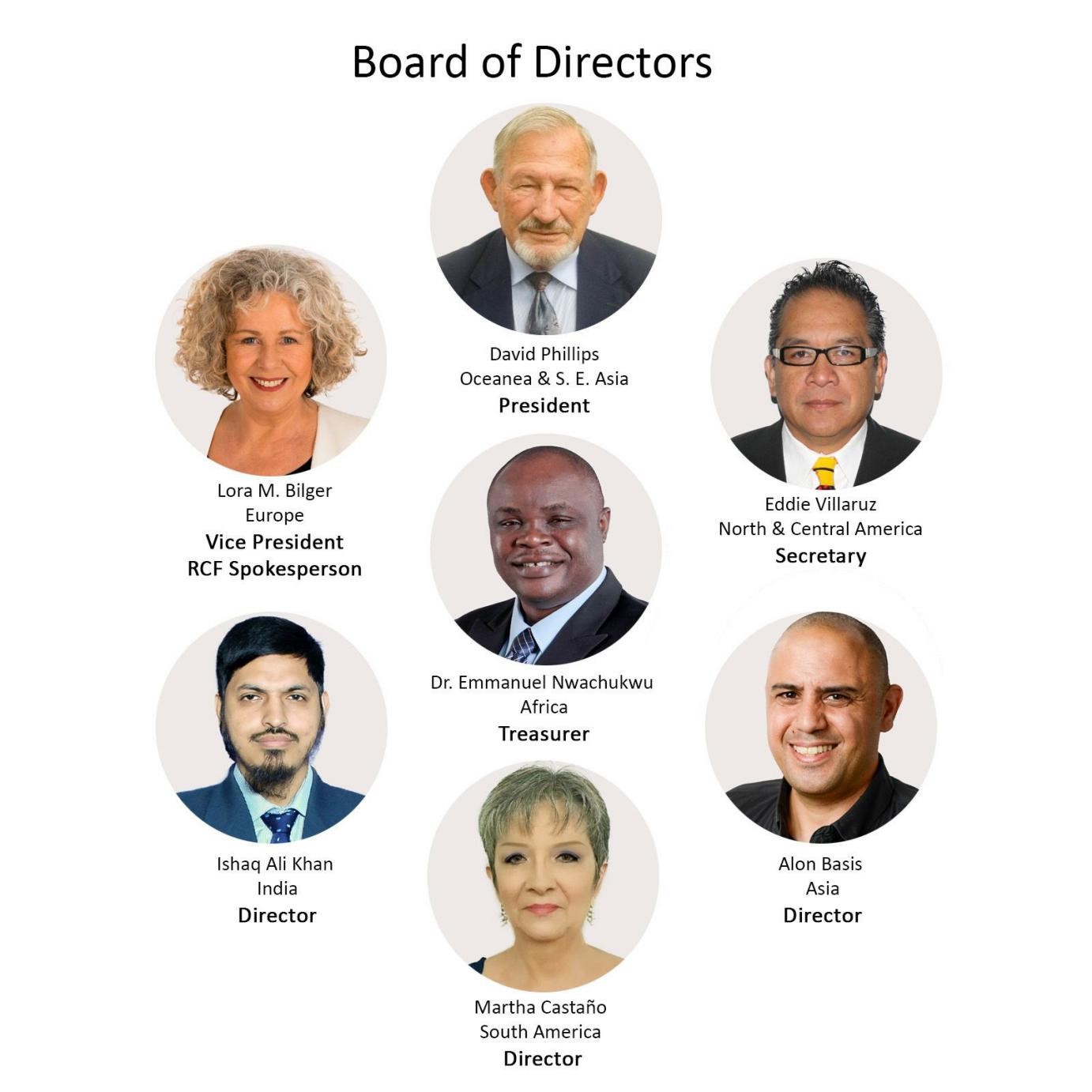 [Released March 3, 2018]
Since its formal inception on the 22nd February 2018 your Rainbow Currency Foundation Board of Directors (BOD) has accomplished the following:

Creation and Approval of its Constitution and Mission Statement.

Created 2 new exchanges that accept Twinkle and is currently investigating others.

It has at least 3 concepts proposed by Board Members that will be formulated, planned and put into effect as quickly as possible.

Most importantly it has elected by mutual consent its Executive Officers and everyone else having a specific working portfolio.
Collectively the BOD is able to find solutions on how to accomplish its tasks. We do have members with exactly the specific qualities for our work ahead on the BOD. Rest assured we will do our best.
We, the BOD-team kindly request that Unicorn members do NOT send personal messages to us to offer individual solutions on how to change everything and make the individual world a better place. If individual suggestions on how to improve things regarding RC in the Skype groups are posted they will be seen and picked up if they are really new, of high priority, practical and helpful.
If the BOD is looking for your help you will know.
Please give the Board time and space to formulate and execute solutions that will change our all financial lives forever.


With overall success in mind!
Your BOD-Team